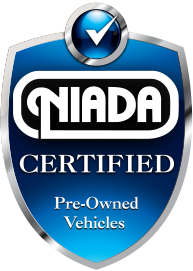 Dealer Certified Program
Protection for Your Pre-Owned Vehicle.
Providing You Peace of Mind for the Road Ahead.
NIADA Certified Pre-Owned PROGRAM
The NIADA Dealer Certified Program offers Certified Pre-Owned (CPO) vehicle benefits beyond a standard used car purchase. Backed by NIADA, a leading national independent automotive association, you are assured that each vehicle is in premium shape and has passed a thorough multi-point inspection to ensure it is safe, reliable and adds value to your pre-owned vehicle.
NIADA CPO vehicles also come with a Dealer Certified Limited Warranty. Coverage includes components from the engine, transmission, axles and all of the internally lubricated components. View our NIADA Certified Pre-Owned vehicle inventory online by looking for vehicles designated by the logo above. Call today for an appointment to see our NIADA CPO vehicles and learn more about the benefits of buying certified pre-owned.
Reputable Nationwide Association
The National Independent Automobile Dealer Association (NIADA) is a leading national independent automobile association with more than 20,000 independent dealer partners nationwide. Its primary mission is to provide customers with a seamless & quality experience when purchasing a vehicle through independent dealerships. When you Purchase an NIADA Certified Pre-Owned approved vehicle, you will have peace of mind knowing that each car has been carefully inspected and is thoroughly protected.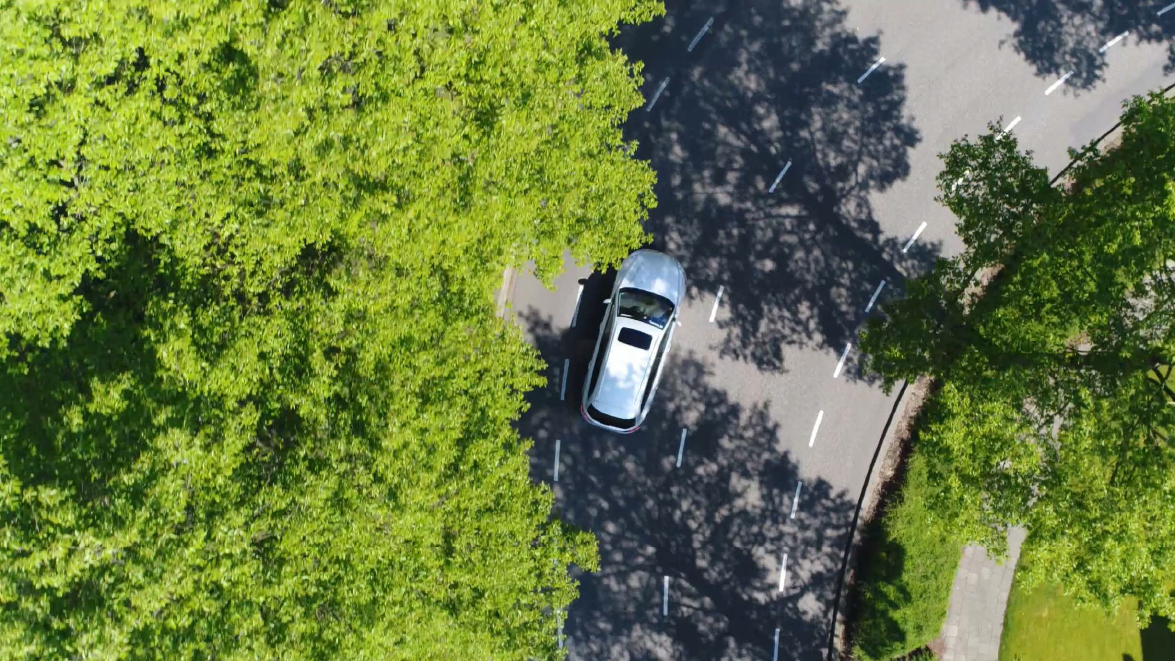 WHY BUY A NIADA Certified Pre-Owner VEHICLE?
All NIADA CPO vehicles have been evaluated for eligibility and have met the criteria necessary to be included in the CPO Program. Each vehicle:
Passed a rigorous Multi-Point Vehicle Inspection
Includes a Certified Pre-Owned Limited Warranty
Has a clean title
Includes a comprehensive vehicle history report
Additional benefits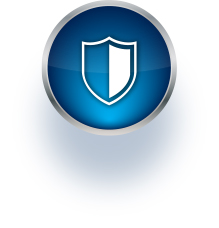 Roadside assistance1
Includes towing, lockout assistance, fuel delivery, jump-starts, and flat tire changes. Available 24/7 throughout the United States and Canada.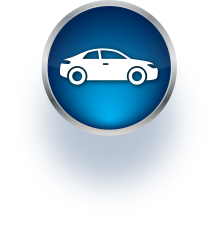 Substitute transportation2
You will be reimbursed up to $50 a day for a maximum of five days for substitute transportation if a covered part fails and your vehicle cannot be repaired in a timely manner.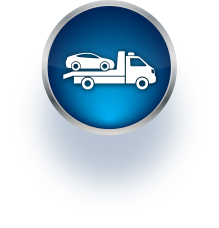 Protection when you travel2
You will be reimbursed up to $75 a day for a maximum of 4 days for meals and lodging if a covered part fails and you are over 150 miles from your principal residence.

All NIADA CPO vehicles equipped with satellite radio come with a 3-Month Trial Subscription of SiriusXM All Access including over 150+ channels in the car, plus even more on the app and online.3
*NIADA dealer must be active in the
SiriusXM Pre-Owned Program.